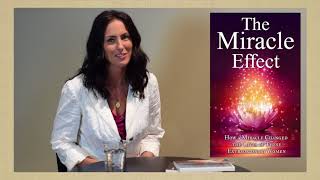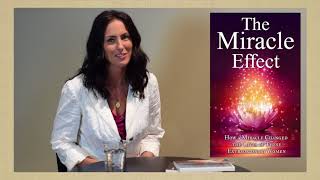 You are Worthy of a Miracle
I've been on a journey at a pace a step behind others my whole life; always cheering them onto their goals and dreams from the sidelines...
Have you ever looked at a trail map and thought, "Well, it's only a few miles. It shouldn't take me that long to hike it?" Then once...